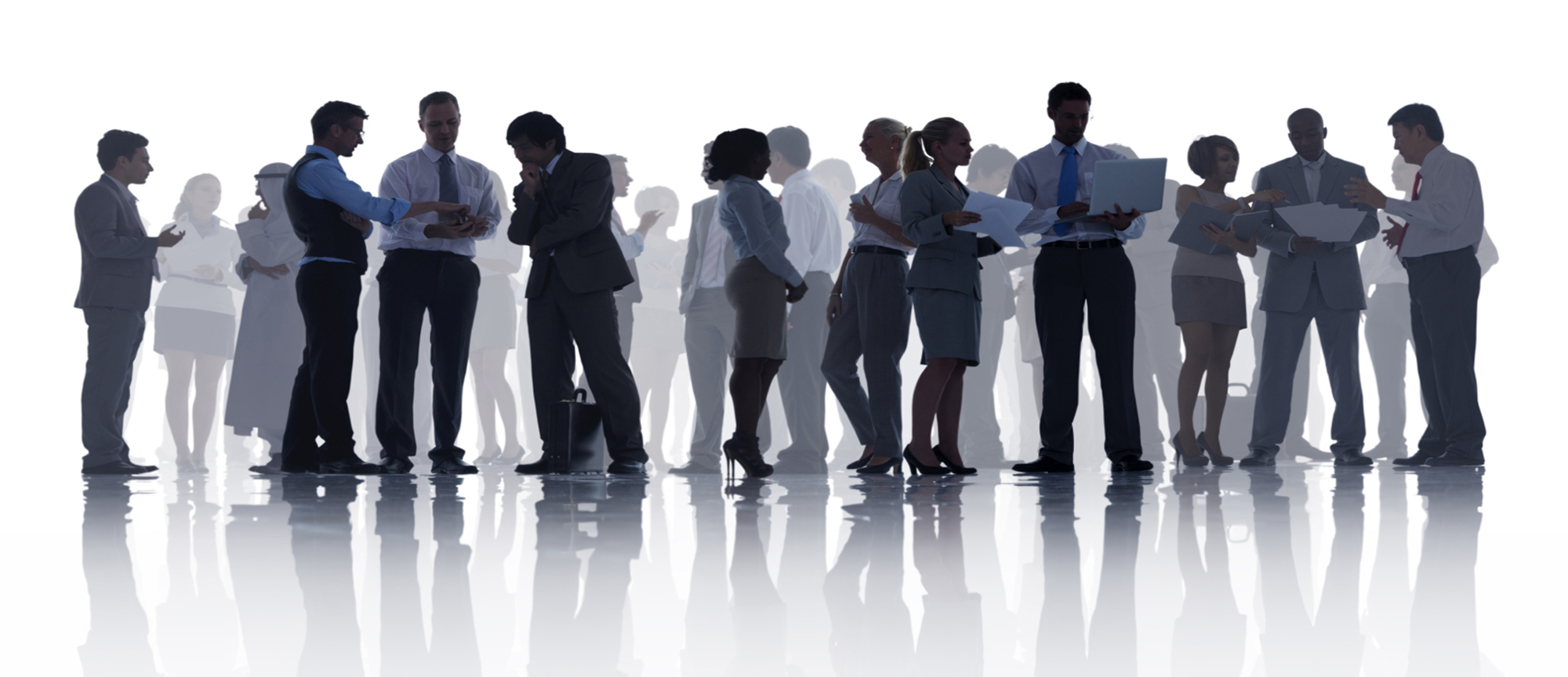 Jobs available in the Bay Area that are taking Teen employees!!!
Team member-restaurant
Want to work in a resturant? Well we got a job in Pizza hut. What are they looking for? Pizza Hut is looking for a fun and friendly person who values customers and takes absolute pride in everything you do. Communication skills are key – you won't be able to text message customers back and forth. In other words, you should be comfortable talking to strangers. You should also be okay with teamwork, we need good attitude not bad. You have to be 16 years old and 18 if you want to be a driver. There is also choice for you to work in nights or weekends.This is a part time position; under 25 hours. Want to sing up go HERE!
Box Office / cashier
Like going to the movie theathers? Why not work with Cinemark and sell popcorn,tickets, and special events.Cinemark asks for you to greet Customers and visitors in a professional manner.Provide movie, special event, and general theatre information.suggesting alternative movie selections, as appropriate. Please Prevent underage children from seeing adult audience (R-rated and NC-17 rated) movies, we know you always wanted to watch R rated movies but it's for their safety. You must be 16 year old to register, accurate cash handling and math skills, box offices are often small and enclosed spaces in which a Cashier is required to stand or sit for an extended period of time. Ability to speak clearly and to hear or lip-read adequately, ability to communicate with all ages, genders, and personalities, ability to effectively and regularly converse in and comprehend in English. Frequent bending, kneeling, and lifting up to 50 lbs, frequent standing, walking and reaching around the theater, noise level may be moderate to high at times, be able to work in a standing position for extended periods of time.Like the job, go sing up! right HERE.
Macy's
Need money but don't want to get too far from home.
Macy's, Inc. operates more than 800 Macy's department stores and furniture galleries. The minimum age to work at Macy's is generally 18 year old. Macy's is a 22.5 billion dollar department store, they look for efficient and hardworking employees. They have a minumum wage of 10$(varies through areas). It's a great opportunity at getting a head start in the working field. If you are interested click on th link. HERE.
GAP Outlet / cashier
Doris and Don Fisher opened the first Gap store in 1969 with a simple idea — to make it easier to find a pair of jeans and a commitment to do more. Over the last 46 years, the company has grown from a single store to a global fashion business with five brands — Gap, Banana Republic, Old Navy, Athleta and Intermix. Gap's clothes are available in 90 countries worldwide through 3,300 company-operated stores, almost 400 franchise stores, and e-commerce sites and is still growing. Gap has short and manageable work hours. The minimum pay in the Bay Area is $12.57 working as a cashier, and helping the customers with selections. Gap askes for, patient, hardworking, tidy employees that won't mind helping customers.If you're interested click the link.HERE.